Perhaps I am misunderstanding something but bufmfcc~ should produce a channel in a buffer~ for every coefficient not ever band (@numbands & @numcoeffs respectively). Whenever I analyse with bufmfcc~ I get the buffer being resized to have an amount which is not the numcoeffs. Example below:
My processor:


My buffers before processing: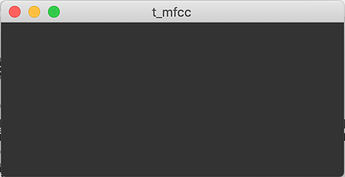 My buffer after processing: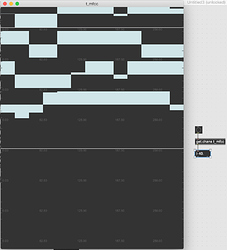 I am assuming this is a meatware issue as I'm still getting my head around these objects - but I feel like I am also going a bit mad too. What should I be seeing as my output? Is it my responsibility to just take the number of channels that I specify?