How does one deal with this kind of PCA? Two jerks are ruining everything.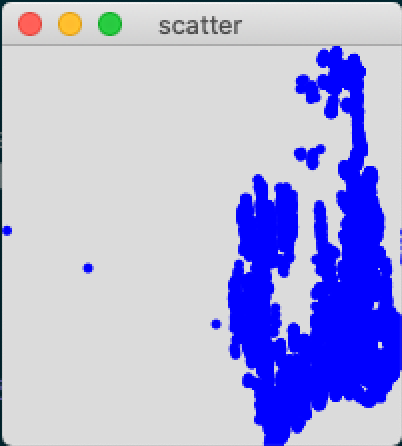 The Donald always gives the best coding advice.
Sam
Like @jamesbradbury says, either zap the outliers or use something that's more robust to them than standardizing or min-max normalization. BufStats will give you the information you need to do robust scaling, but it's not completely labour-free at the moment.